Online Booking For Exams 24/7!
Welcome to Windhaven Veterinary Hospital
Windhaven Veterinary Hospital located in Plano, TX is a full service companion small animal pet hospital. It is our commitment to provide quality veterinary care throughout the life of your dog or cat. Our veterinary services and facilities are designed to assist in routine preventive care for young, healthy pets, early detection and treatment of disease as your pet ages, and complete veterinary medical and surgical care as necessary during their lifetime. Our experienced team of veterinary doctors and skilled vet staff welcome you to our veterinary practice serving Plano.
Our Pet Annual Wellness Plans (PAW Plans) provide you with proactive care for your dog or cat at a discounted price. Visit our Annual Wellness Plans page to find out how signing up for a dog or cat wellness plan can help keep your furry family member healthy and thriving.
Windhaven is prepared to take care of your pet in a multitude of ways. We provide dog baths, pet grooming and kennel boarding. Annual small animal exams and vaccinations, heartworm prevention and tick and flea control are important to maintain your pet's health. Of course we provide spaying and neutering for cats and dogs, procedures which should be considered for those pets who are not going to be bred. We also recommend microchips for all pets in order to provide you with an avenue for finding your loved ones should they be lost.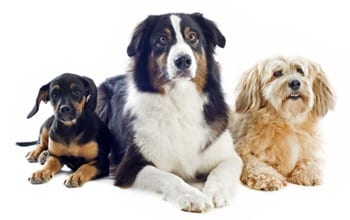 Dedicated Care
We understand the special role your dog or cat plays in your family and are dedicated to becoming your partner in your pet's health care. We treat your pet as we would our own, and our goal is to practice the highest quality veterinary medicine and surgery with compassion and emphasis on client education. Our entire veterinary healthcare team is committed to providing personal attention to the unique concerns of each individual pet owner as well as to the needs of each pet.
Tell Your Friends
Pet Pals, a program built on trust and appreciation: The highest compliment you can pay us is to recommend us to your family and friends! That's worth $25 for each referral. It is all part of our "Pet Pals" program here at Windhaven Veterinary Hospital. Remember, we appreciate your trusting us with the care of your best friend. It's a responsibility we don't take lightly .... and never will.